The path of Bhagavan Sri Ramana Maharshi
Who am I?
Videos
Relevant video materials to help the seeker on the self-realisation path.
eBooks
Relevant eBooks which can help you to study the path of self realisation.
Blog
This section is not available yet.
You can check it again later.
ABOUT Bhagavan
As a boy of sixteen in 1896, he challenged death by a penetrating enquiry into the source of his being. Later hailed as Bhagavan Sri Ramana Maharshi he revealed the direct path of practice of Self-enquiry 1 and awakened mankind to the immense spiritual power of the holy Arunachala Hill, the spiritual heart of the world. [1stNote: to attend Self-Realisation]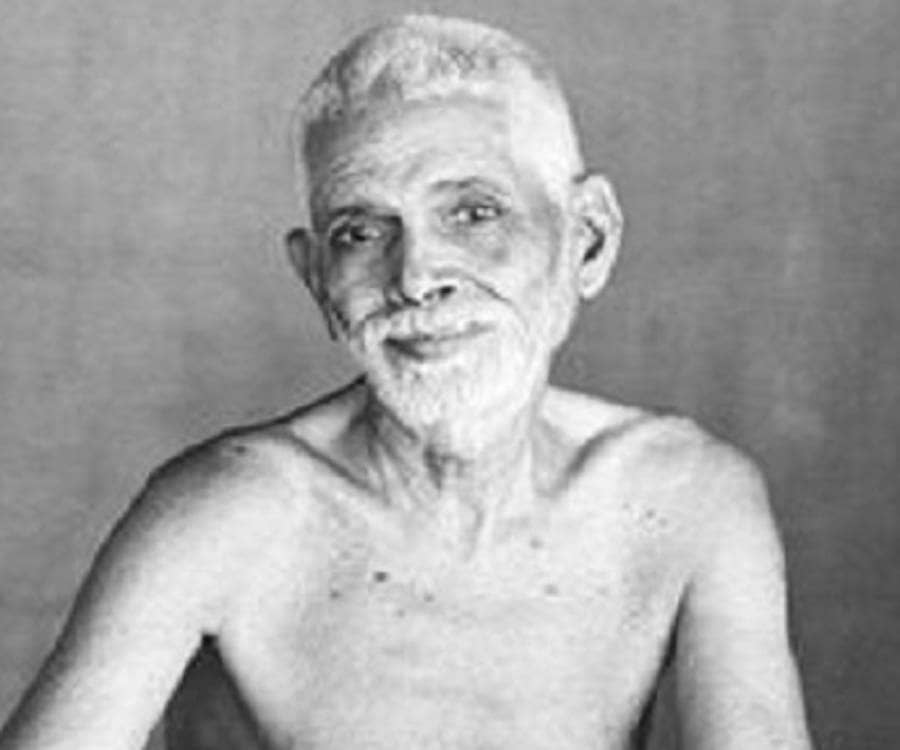 The direct path of self-realisation
Self-Enquiry
All living beings desire to be happy always, without any misery. In everyone there is observed supreme love for oneself. And happiness alone is the cause of love. In order therefore, to gain that happiness which is one's nature and which is experienced in the state of deep sleep, where there is no mind, one should know oneself. To achieve this, the Path of Knowledge, the enquiry in the form of "Who am I?", is the principal means.